The Minnesota Department of Veterans Affairs is comprised of a team of committed and caring professionals who desire to help each of Minnesota's 370,000 Veterans and their families to obtain the benefits and services due to them because of their U.S. military service.
Three major divisions provides a full circle of care from military discharge to military funeral honors.
Programs and Services Division
At MDVA Veterans from all eras of conflict are connected to important benefits and resources earned through service. We recognize that while Veterans have made tremendous sacrifices for this country, families serve too and are eligible for many federal, state and local programs.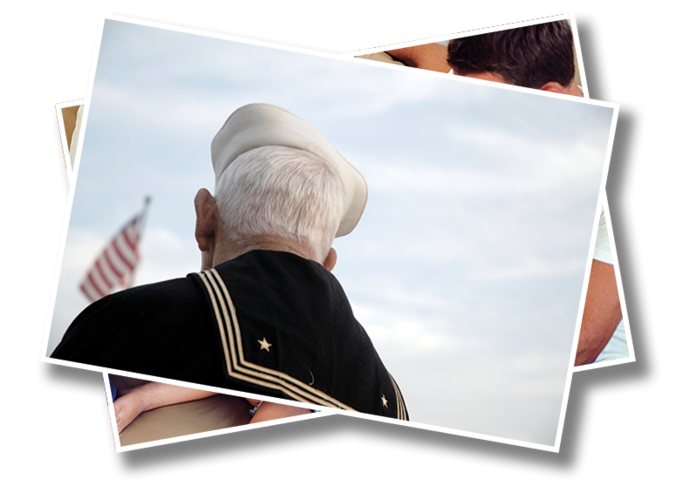 Veterans Homes Division
Every day is Veterans Day at the Minnesota Veterans Homes. At the Minnesota Veterans Homes, we not only consider it our duty to provide the highest level of care to those who answered our nation's call, we believe it is an honor. Minnesota's five state Veterans Homes are located in Fergus Falls, Hastings, Luverne, Minneapolis and Silver Bay.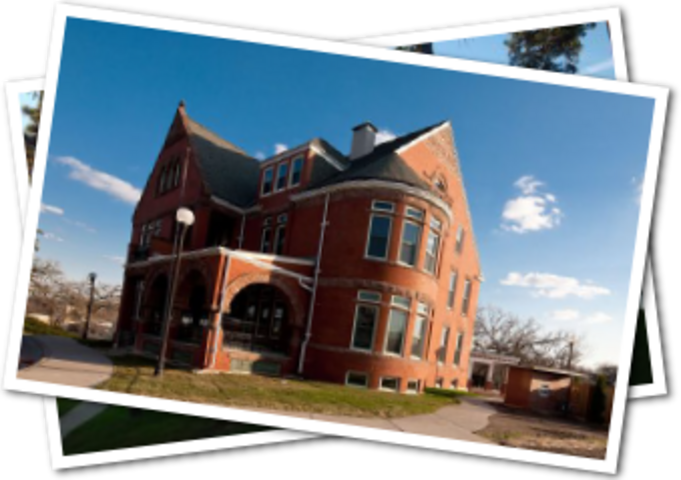 Memorials & Burials Division
is committed to providing dignified and compassionate burial options for Veterans. MDVA currently operates three State Veterans Cemeteries in Little Falls Preston, and Duluth with a fourth cemetery planned for south western Minnesota.
The Minnesota State Veterans Cemetery – Little Falls encompasses 39 acres just north of the city and was opened in June of 1994. The Minnesota State Veterans Cemetery - Preston conducted its first services on Veterans Day in 2015. The 169-acre site was donated to the state by Fillmore County.
Our newest cemetery, the Minnesota State Veterans Cemetery – Duluth is situated on 104 acres northwest of the city and had its first burials on 11/11/2018. All of our cemeteries include casket gravesites, cremation gravesites, and columbaria for cremated remains.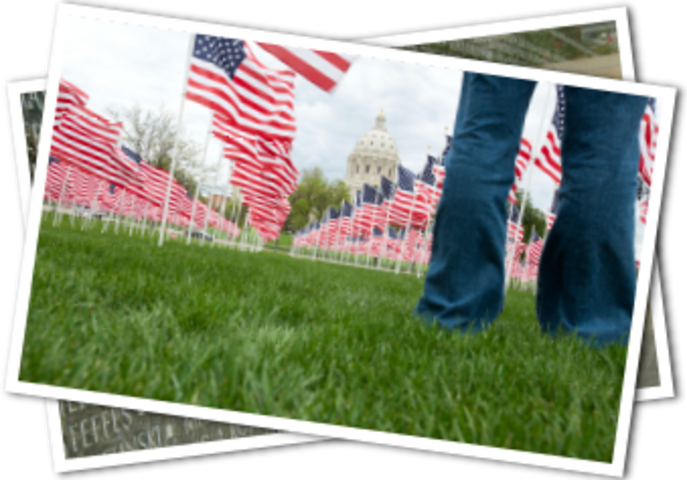 To Learn More About Your Minnesota Veterans Benefits: https://mn.gov/mdva/
Content provided by: MN Dept. of Veterans Affairs